TM8731 is a brand new AIO machine which has multi function with HDTV and intelligent scheduling, adopted many high-tech such as decoding technique, image recognition technique, internet transfer and data storage. It realizes different function as 720P video surveillance, capture, license recognition, bus dispatching and WI-FI which can be used in traffic industry.
Advantages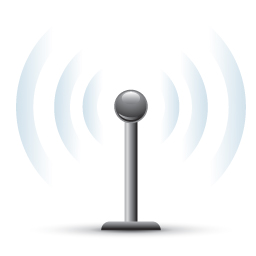 To ensure the high speed network environment, Wi-Fi and 4G available, as well as FDD-LTE and TDD-LTE.
It can achieve Wi-Fi full coverage when bus running, and travelers can use high-speed Wi-Fi network in the car for a series of network activities such as communication, entertainment, etc.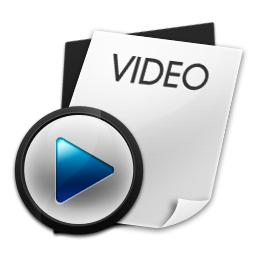 8 cameras which are 720P AHD analof channel - According to the hard disk and bus conditions,it realize the factory configuration storage. 1080P network camera is still available.
According to customer needs, it can back-up long-term video
When users customized abnormal happens, it will retrieve relevant video data quickly and find out the truth.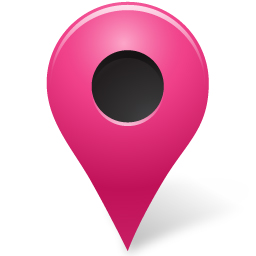 Support with GPS/BDS positioning, as well as differential positioning counting. It will significantly improve the positioning accuracy.
Recording all GPS data every second, and compressed GPS data in local storage.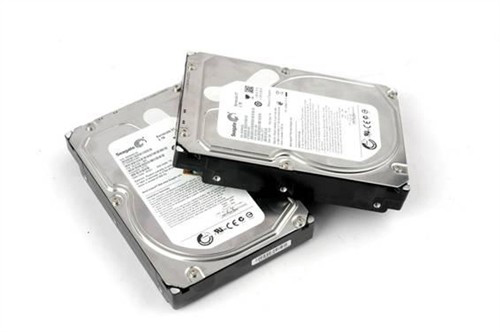 Double storage hard disk which mechanical failure will not happens rather not afraid of colllision, shock, vibration. It will keep the data safe and integrity when emergency, even in high speed and flip tilt.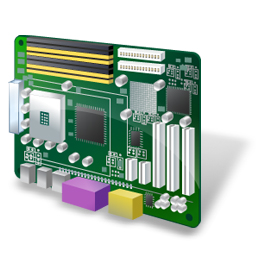 It realizes the module of circuit board, and also the problems of difficult maintenance. Increasing the voltage value to 80V, which greatly reduces the probability of power failure.